Yuri Tanaka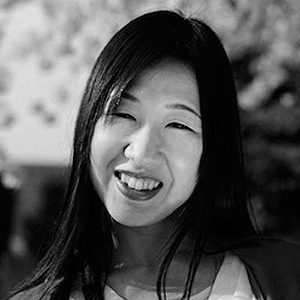 Currently, a postdoctoral researcher at Tokyo University of the Arts where she received her Ph.D., a visiting scientist at CERN, a mediator, an expert at the Committee for the Cultural Utilization of Space (ITACCUS) in the International Astronautical Federation (IAF), and the head of Cosmic Art Research Committee.
She took a year exchange in University of California, Berkeley during her undergrad at University of Tsukuba. After she received her M.A. from the University of Tokyo where she was also a technical assistant there, she explored curatorial work both in the museum and in public space in Naoshima till 2013. She was a researcher in residence at Ars Electronica Futurelab in Linz, Austria in 2015.
Having attracted to the idea about the universe which connects everything, she has been pursuing to create a diverse collaboration between different experts. Her projects can be mostly found in public spaces or in art/science festivals.
Selected awards:
2006 The Edith Coliver Festival of Cultures 2006 Award, International House, the University of California, Berkeley